Public 2 Tank Dive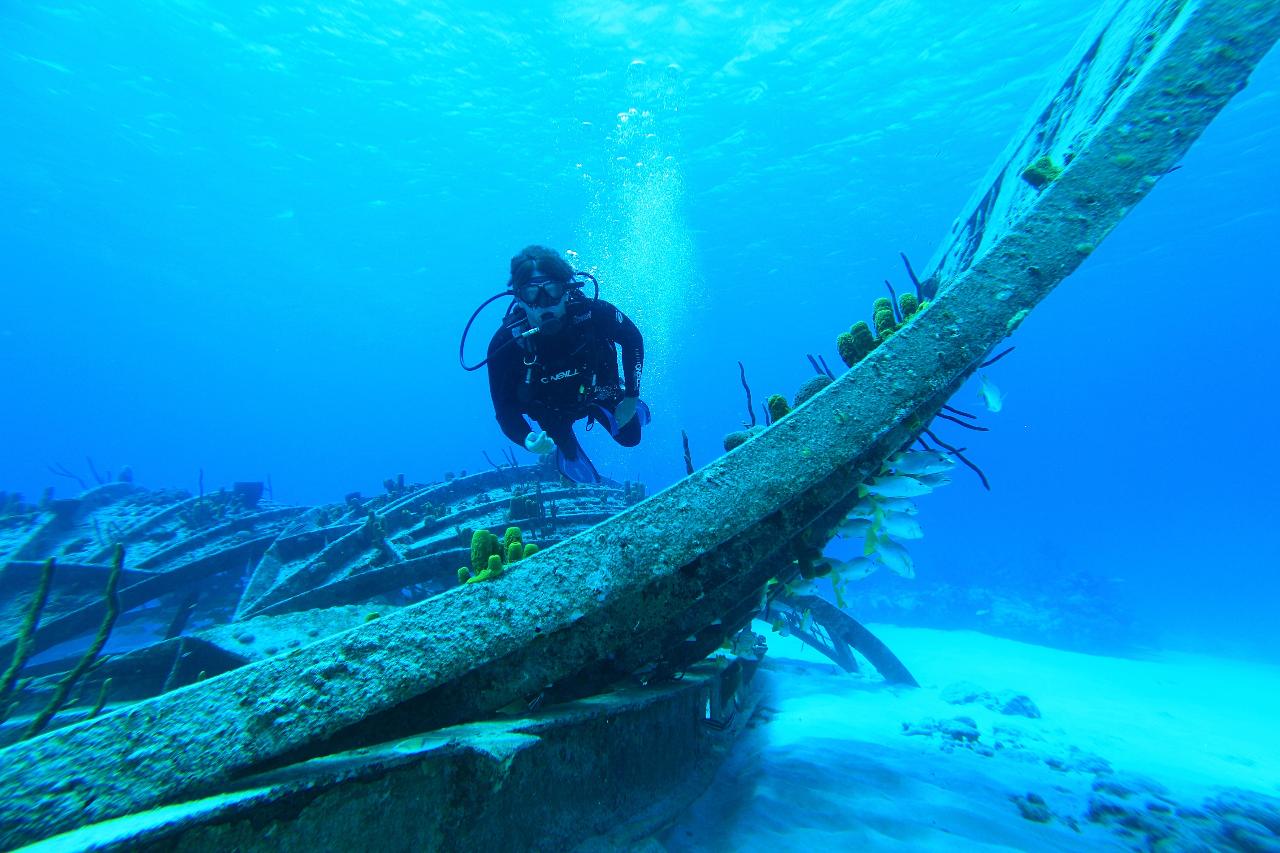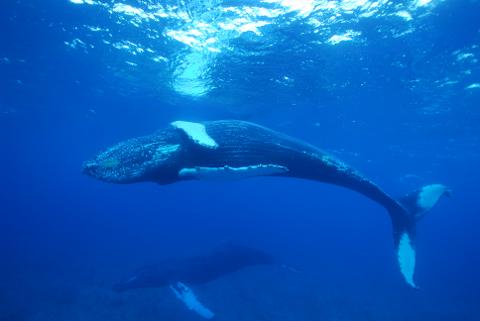 Duration: 6 Hours (approx.)
Location: Providenciales, Turks & Caicos
Product code: 2TD
A refresher will be required if its been over a year since your last dive.
Grace Bay is our mini – wall. Diving starts at 25' (8m) and drops to 100' (30m). It is perfect for lessons and new divers but does offer an excellent chance for extended bottom times. The reef is spur and groove and often has big schools of fish, reef sharks and turtles.
Pine Cay is similar to Grace Bay only deeper 40' (12m) – 120' (40m). Tide here has a massive effect but when the conditions are right, the visibility is exceptional. Huge schools of fish with stronger currents make this area a gem. The chance of dolphin and whale encounters is also very good in the area.
North West Point essentially put Turks and Caicos on the diving map. Sheer drop walls start at 40' (12m) and disappear into the abyss. It is also perfect for new divers as it is calm and protected BUT travel conditions can be rougher if we travel over the ocean and around North West Point to get to the leeward and protected side of the islands. Good chance of sharks and turtles.
West Caicos is a real gem of a dive area. She has numerous named and unnamed dive sites and offers excellent experiences for beginners and advanced divers alike. There is lots of sand, sheer-drop walls, beautiful corals and abundant fish life. Diving starts at 45' (15m) and the chance of seeing sharks, eagle rays, turtles are high. Surface conditions are usually superb with excellent visibility.
French Cay is another gem but is certainly more exposed. The rougher winter weather can push a lot of current but the diving can be awesome. Sharks, eagle rays and bottomless walls adorned with soft corals. Diving starts at 45' (15m).
As of November 1st 2018 -Please note: If you requested a pick up, bring $10 per person to pay to the driver.