Snorkel Eco Tour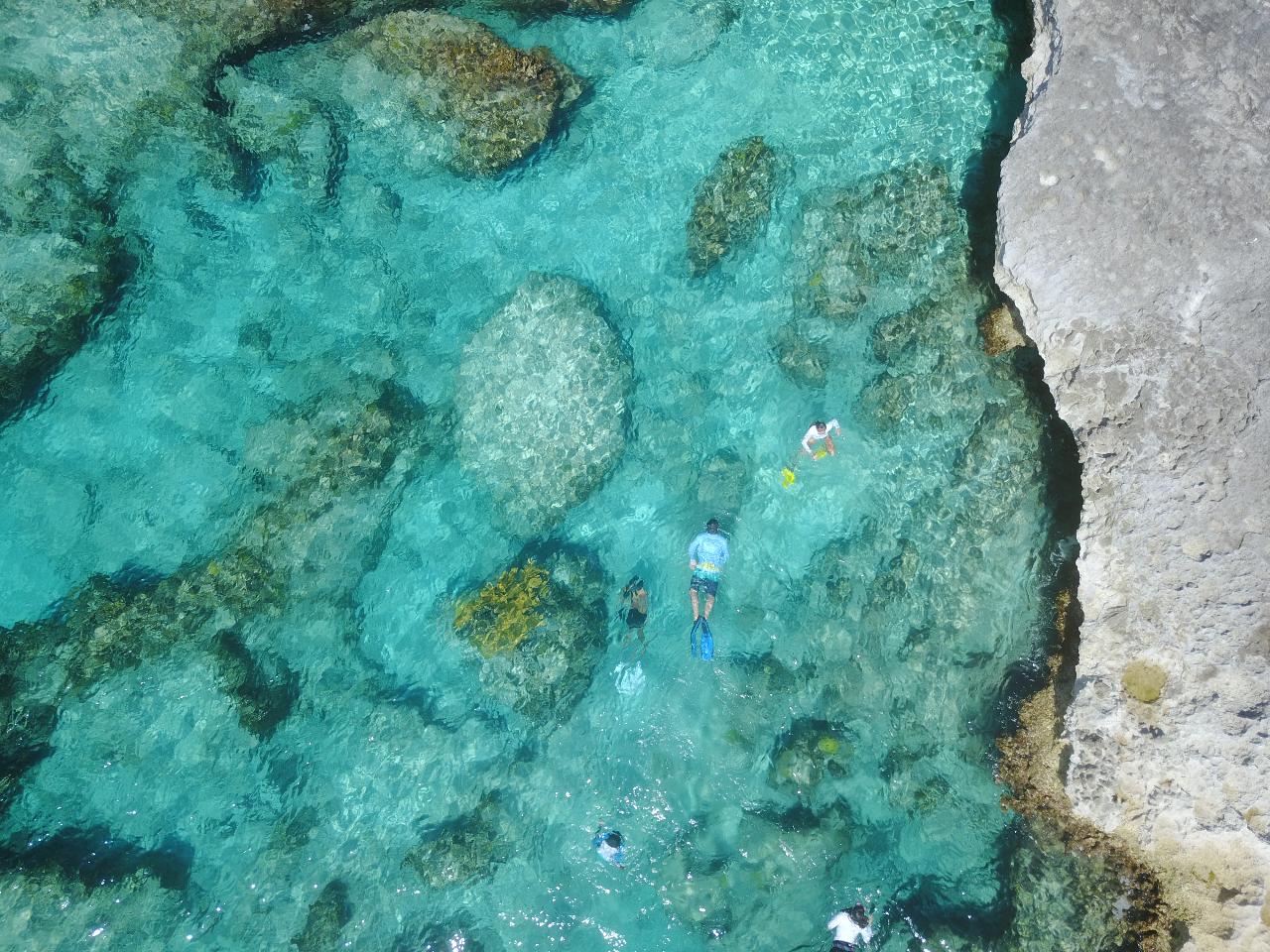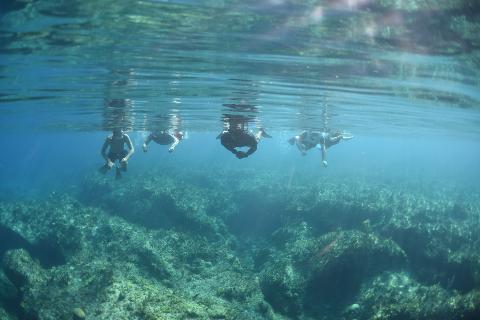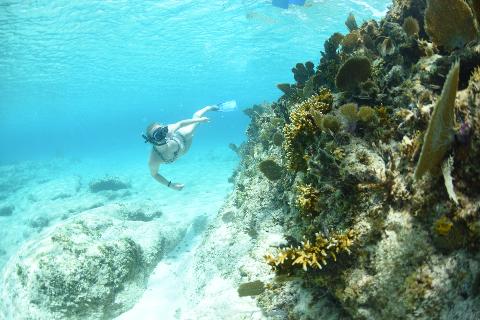 dan itibaren

USD
149,00 $
Süre: 4 Saat (Tahmini)
Lokasyon: CAICOS, Turks & Caicos
Ürün kodu: SET
The only dedicated snorkel adventure on the north shore. Explore two to three different locations along the barrier reef. Our knowledgeable guides get in the water and snorkel with you to share information on fish identification and coral reef ecology. This trip is all about in water time. If you love to snorkel and being in the water, then this one's for you.
By keeping our group sizes small and intimate, in water guides can easily share their knowledge of the marine and coral life on board the boat before, during and after snorkeling while also helping and keeping an eye those less comfortable in the ocean.
Small groups guaranteed 6-12
Snorkel gear and refreshments provided
Please note: The removal of sands, shells and coral in National Park areas are prohibited

As of November 1st 2018 -Please note: If you requested a pick up, bring $10 per person to pay to the driver.